Life sciences in practice
In the fight against the coronavirus pandemic, Munich contributed innovative research, became a hotspot for startups, and showed impressive growth in certain areas.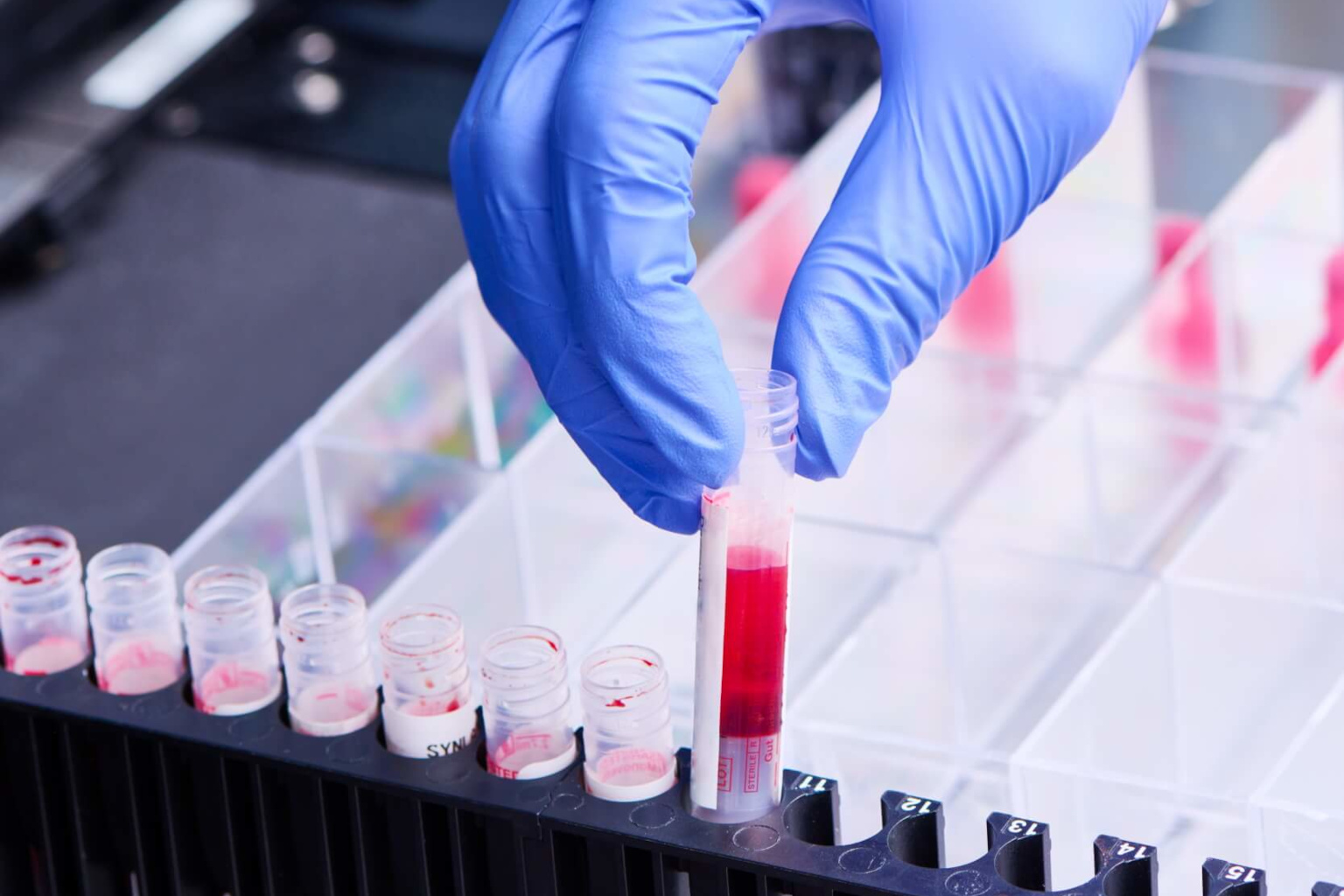 "The innovation-driven Munich Biotech Cluster has an exceptionally high scientific and entrepreneurial potential, which is fed by the many excellent research institutions. BioM will continue to do everything possible to leverage this potential."
"Companies already based here and looking to grow want to make use of an additional 8,000 m2. But there are also 60 startup teams lined up and hoping to come onboard."
Impact of COVID-19
70 percent of the sector's companies in Munich offer services that could be used to help tackle the pandemic.