Munich as international hotspot for outstanding scholars
Some 200 visiting scholars from almost 30 countries attended a reception at Munich's Town Hall (Rathaus), where they exchanged international views on a whole range of professional and cultural topics.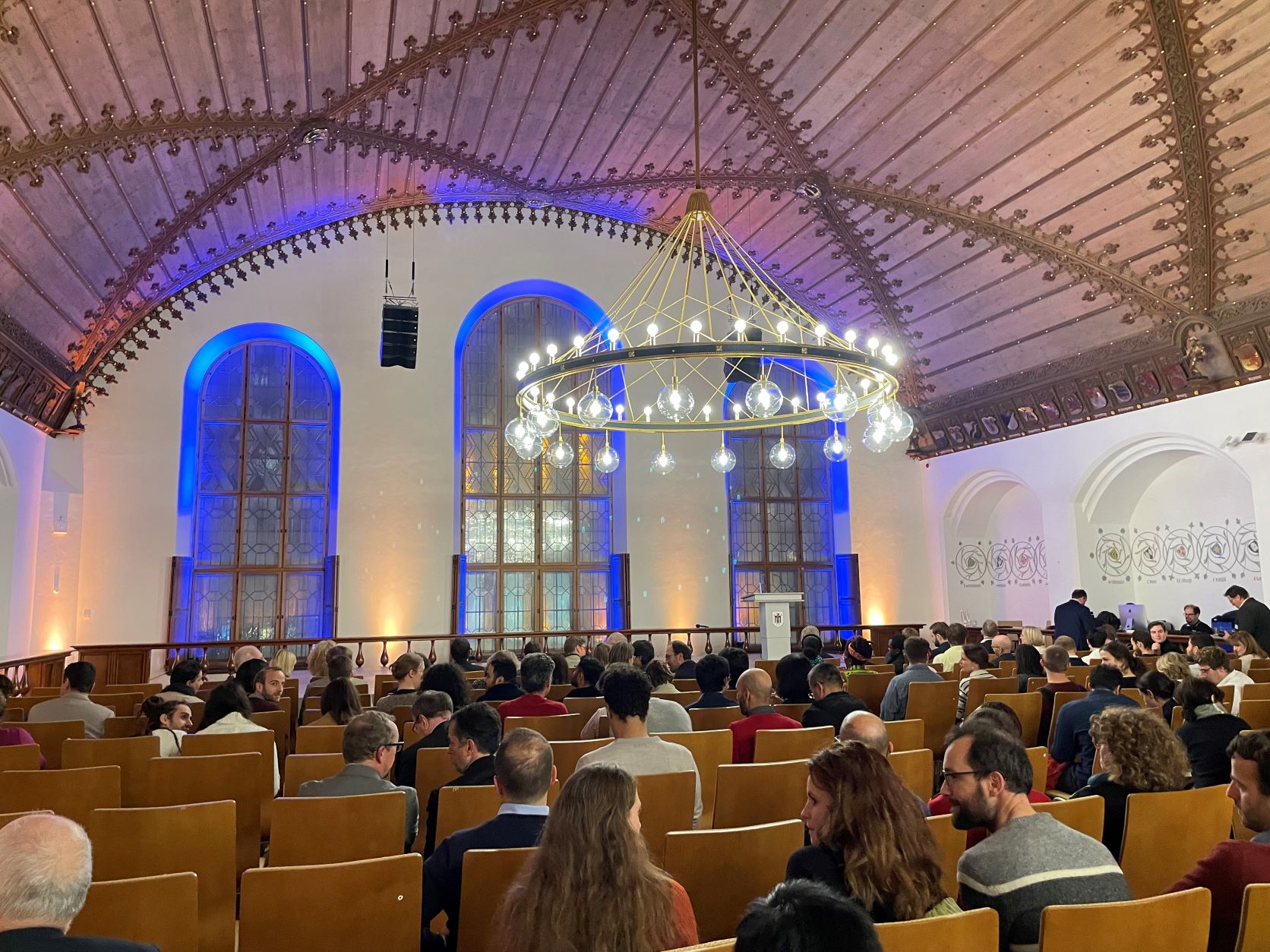 "Coming to Munich in many ways was a really easy choice. There's multiple amazing universities here - but also this really unique investment in research institutes that make it a hub for research and science."
"I love Munich because there are a lot of opportunities for research. I'm passionate about investigating diabetes nephropathy. At the Helmholtz Centre, I have not only found a very good research partner, but also a wide range of research instruments and opportunities. That's why I chose Munich. There is a lot going on in research here."
"Munich and the Max Planck Institute were the best choice for my research work, as there are many renowned researchers, scientific papers and research groups here, so I benefit greatly from the exchange here. What is also important for me is that the European Patent Office is located in Munich."
"I am doing research in philosophy of AI and AI Ethics and was lucky to find a fellowship which enabled this kind of exchange. I think Munich is very well placed in this area because oft he industry and startup environment."
"The Technical University of Munich has a high reputation in the world, as it is one of the top 30 universities in the world. This is also one of the reasons why I chose Munich and the Technical University of Munich in particular."